​
Applications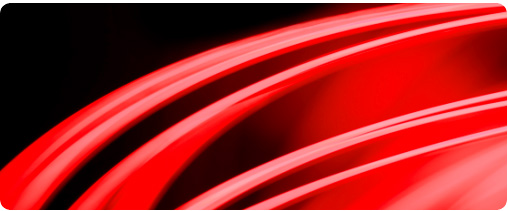 Who uses AfricaConnect?

AfricaConnect supports data-intensive, time-critical applications between collaborating partners, but can equally be used to provide fast access to conventional web-based resources from all over the Southern and Eastern African region and beyond. 
Use of the network for collaborative applications is growing rapidly. AfricaConnect provides Southern and Eastern Africa with a gateway for global collaboration, enabling users at research centres and universities across the region to participate in joint projects with their peers in Europe and other parts of the world.
​