​
User Support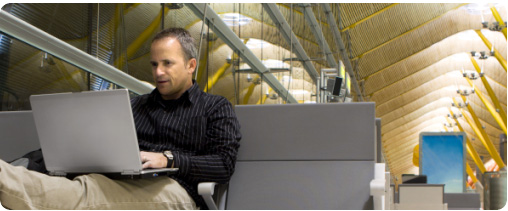 How to connect to AfricaConnect?

Any type of not-for-profit research and education activity can use the network. 
If you are a prospective user wanting to benefit from the AfricaConnect infrastructure, you should contact your national research and education network (NREN) to establish whether your host institution is already connected. If it is, you are ready to use AfricaConnect; services are free at the point of use. If it isn't, the NREN will advise you of the application procedure. 
Click here for contact details for each NREN 

How to get support?

If you require support for your networking activities, your local NREN will be happy to help. If you require support relating to international network issues, please contact User Support​.